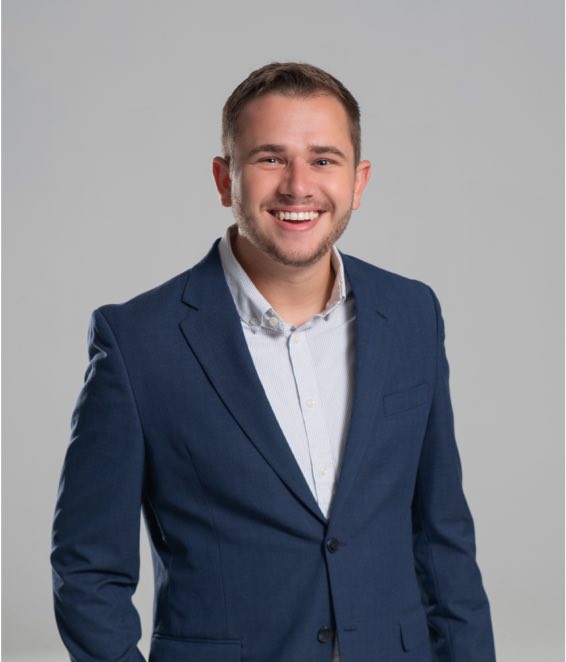 (540) 400-0580
Joined 2021
Ben Kennedy
Operations Associate
It is my pleasure to help measure progress and focus our energy through activity metric tracking. I also assist our CFO in tracking revenue, our VP of HR with internal recruiting, and our President with ad hoc projects. Improving systems and keeping the coffee flowing are also my responsibilities. Well, I order the k-cups.
ETS helps to pay it forward to students by giving them professional experience with our internship program and I enjoy spearheading our efforts to find interns. Email me if you are interested in learning more!
I am a Roanoke native and graduated from Virginia Tech with a degree in Finance, concentrating in personal finance. During my time at Virginia Tech, I held leadership positions in several business organizations, including the Dean's Advisory Board of Students. Currently, I serve as the Chapter Advisor for Sigma Nu Fraternity, Theta Xi Chapter. Prior to that, I was involved in competitive public speaking, theater, and earned the rank of Eagle Scout. Outside of ETS, I enjoy traveling, being in the outdoors, and spending time with family and friends.
Join a powerful network of medical recruiters
We know success is defined by opportunity, real-time industry perspectives, and the support of like-minded professionals driven by the same genuine purpose. Each of our recruiters becomes an expert in the medical specialty and geography they serve. If you are interested in building a long-term career and helping doctors and practices across the country, contact us today!