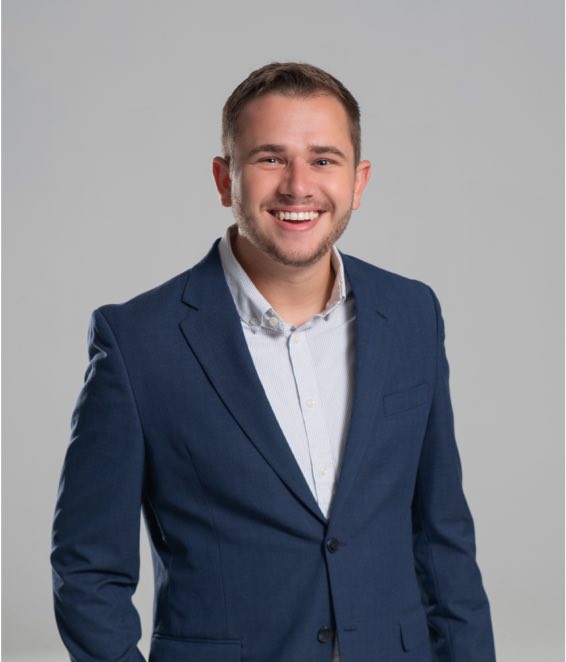 (540) 400-7641
Joined 2021
Ben Kennedy
Regional Family Medicine Recruiter
Locations
AK, AL, AR, CA, CT, DC, DE, FL, GA, HI, IA, ID, IL, IN, KY, LA, MA, MD, ME, MI, MN, MS, MT, NC, ND, NE, NH, NJ, NV, NY, OH, OR, PA, RI, SC, SD, TN, VA, VT, WA, WI, WV, WY
Focus
As a dedicated recruiter for family medicine professionals, I am on a mission to connect top talent with the medical organizations across the country.
I only recruit family physicians, PAs, and NPs.
For Job Seekers
My services are completely free (the practice pays). Whether you prefer to text, call, or email, I am here to listen to your aspirations and needs then connect you with the right opportunities.
For Hiring Authorities
You will only pay if you choose to hire one of my vetted candidates. This not an exclusive service, you are welcome to continue your own search.
I recruit for a wide range of settings: private practices, rural clinics, hospitals, medical corporations, and more.
At ETS Family Medicine, we have built the nation's best database of family physicians (2nd largest because of the government's—but we took theirs and made it better). We will discuss what you want and need then I will leverage my network and bring vetted candidates to you. We are not a resume forwarding service.
We are contingency based: you will only pay if you hire someone I introduce to you.
About Me
My ETS journey began during one summer in high school, continued to an internship during college, and evolved into a full-time position in Office Coordination and Internal Recruitment.
I am a Virginia Tech Pamplin College of Business graduate.
Outside of work hours, you will find me around friends and family. I have traveled to 17 countries; completed 3 cross country road trips; and have seen Weird Al in concert twice.
So what's next?
Whether you are a job seeker or a hiring authority, I invite you to reach out to me right after you finish reading this next sentence. Together, we can find the match to meet your needs.
Join a powerful network of medical recruiters
We know success is defined by opportunity, real-time industry perspectives, and the support of like-minded professionals driven by the same genuine purpose. Each of our recruiters becomes an expert in the medical specialty and geography they serve. If you are interested in building a long-term career and helping doctors and practices across the country, contact us today!