We connect candidates
with practices.
We locate, assess, and secure specialized doctors and practice managers to ensure present and future positive patient outcomes and practice growth.
Why is this a great opportunity?
Chances are, the doctor a practice is looking for is not actively looking for a job.
Our account executives level the playing field for independent practices and regional groups competing for talent with large corporations and hospitals. ETS represents a great opportunity because an independent practice has very little chance of finding a superstar practitioner in today's competitive marketplace.
We put in the work, isolating candidates with ideal skillsets and personal preferences and arranging introductions with practices that fit their needs.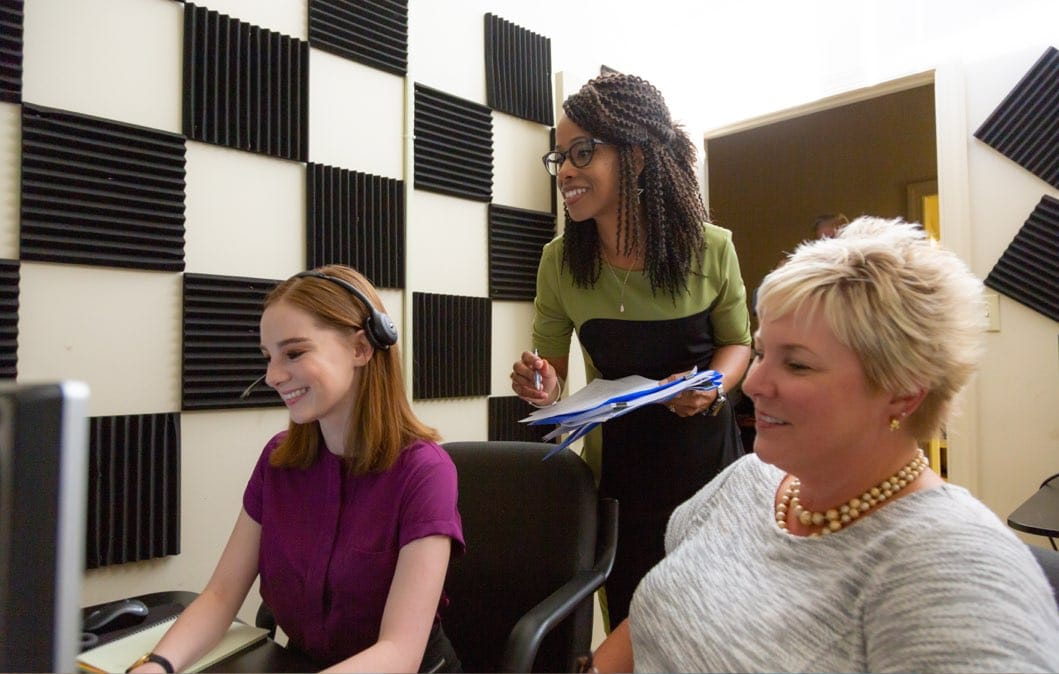 Every day, our team corresponds with doctors looking for new opportunities. These doctors come to us for a variety reasons:
better career opportunities
relocation for family or lifestyle reasons
opportunity for leadership or ownership
fulfilled military obligation
changing work preferences
Our clients are located in small towns and major metropolitan areas and include:
growing independent practices
doctors looking to transition into retirement in a few years
offices looking to expand locations or capacity
Smaller multi-office health centers
Bringing our services to an expanding
list of service lines and geographies
Dental recruitment delivering dentists and dental specialists with a wide range of marketable skills.
Providing access to optometrists and ophthalmologists to growing vision practices through a clear understanding of the industry.
Supporting businesses and professionals who excel with the challenges of Materials Science Research, Engineering, Product & Process Development.
Utilizing a vast network to bring your business proven CEOs, COOs, directors, practice managers and administrators.
Bringing expanding practices and growing communities experienced obstetricians, gynecologists, OBGYNs and practice managers.
Pediatric recruitment securing the pediatricians, pediatric sub-specialists and practice management needed to ensure a healthy future.
Delivering the otolaryngologists and other ENT professionals needed to bring communities this specialized care.
Finding and placing skilled family and internal medicine physicians with healthcare facilities nationwide.
Our philosophy of growth
Adding a capable doctor to the practice is essential to long-term success. ETS Recruit creates opportunities for healthcare recruitment specialists within current or complementary areas of expertise. We want to grow every year, bringing driven people into our team and better serving the healthcare segments that are our areas of focus.